The Beautap MASTER application is the best solution for beauty service providers. It is a simple and convenient way to offer your beauty services to your clients on your terms, at your or customer's location. This beauty application allows you to set up your beauty services, prices, availability, accept appointments, communicate with your customers. Cut the middleman, be your own boss, regardless of if you are a beauty salon owner, independent beautician or coworking.
Download and install the BEAUTAP MASTER application on your mobile device, sign in, mark your location on the map, add services, prices and working hours. Is it that simple? You can manage customer appointments via the mobile BEAUTAP MASTER applications or the web interface. Receive payments, communicate with the clients, provide promotions and discounts. Everything is under your fingertips. Get new customers and improve relationships with existing customers. 
The Beautap support team is here to help should you have any questions or concerns.
We value your privacy and care about the safety of your personal data. You can find out more about the conditions for storing the personal data of our customers in the "Privacy Policy" section of the BEAUTAP application. Terms and Service Conditions are also published in the relevant section of the Beautap application.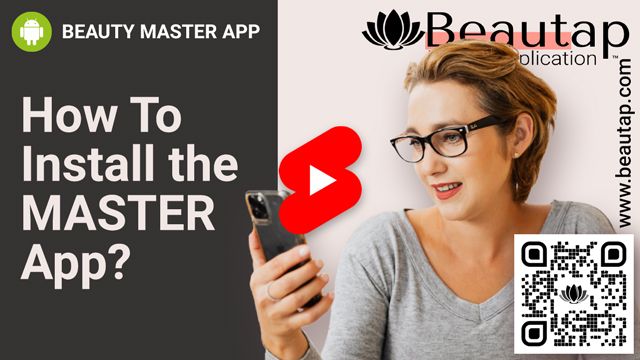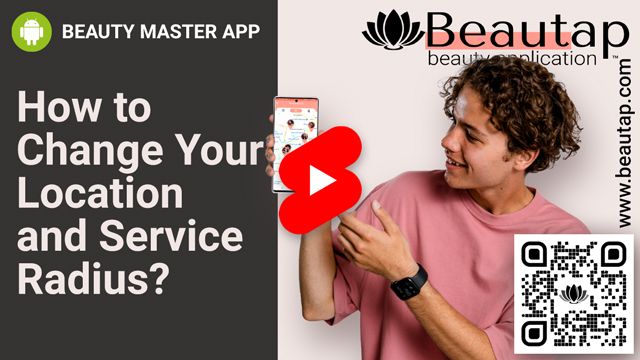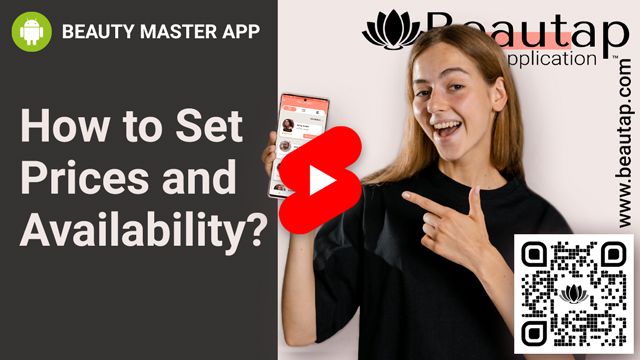 "The Beautap Master App is a simple Beauty App for beauty salons and individual beauticians. This app helps me to find clients for my beauty services..."

"My clients prefer to visit beauty salon nearby and this app is perfect for this. I rent a chair in a beauty salon near me and invite clients using this beauty app. It's simple and convenient!"

"Almost every beautician near me uses this application in many beauty salons in my area. Of course, there is competition, but I'm satisfied. Still a lot of clients..."
Professional 24/7 Support
We provide online tutorials, workshops and quick tips.