Using the BEAUTAP Beauty application, you will be able to find all available beauty salons and beauticians near you. You could pick beauty services, see the prices, make beauty appointments, decide to receive services in your or beautician location, get the route on the map, and make a call or send a message to the beauty master.  
The BEAUTAP support team is here to help should you have any questions or concerns.  
We value your privacy and care about the safety of your personal data. You can find out more about the conditions for storing the personal data of our customers in the "Privacy Policy" section of the BEAUTAP application. Terms and Service Conditions are also published in the relevant section of the BEAUTAP application.  
Download and install the BEAUATAP application on your mobile device, sign in, choose a distance, see available beauticians, pick, and book services, make an appointment. Is it that simple? You are just a few clicks away from receiving the best treatment from our checked beauticians.  
How does Beautap Beauty App work? 
Download and install the Beauty app on your mobile device (iOS or Android), sign in, choose a distance, see available beauticians, pick, and book beauty services, make a beauty appointment. 
How can a client choose the right beauty specialist? 
Open the Beautap USER App. Select the type of beauty service you are interested in. Click on the search button and you will see all available beauty masters in your area (you can define the radius of the search for beauticians). Check a beautician profile, reviews, photos of his work, prices and booking options. Make an appointment and get confirmation from the beautician. 
Who is responsible for the result? 
We do not provide beauty services but help beauticians and clients to meet. It is important for us that the beauty services offered are reliable and safe. 
What we do: 
We are constantly monitoring masters' work. 

 

We take steps to check the reliability of customer reviews and resolve problems. 

 

We block beauticians and clients who violate the service rules. 

 

if you experience any issue with using the beauty app, or beauty services, we are here to help. Please contact our support team at

This email address is being protected from spambots. You need JavaScript enabled to view it.

 
What we recommend to you: 
if you do not like something (e.g., the conditions in which a specialist works or the quality of his tools) or do not feel safe, refuse the services, and contact us at

This email address is being protected from spambots. You need JavaScript enabled to view it.

 

 

if you pay in cash, request a receipt.

 

choose a beautician with good reviews and ratings. 

 

always ask for licensing or other documentation required by local regulations.

 
BEAUTAP - Beauty Application!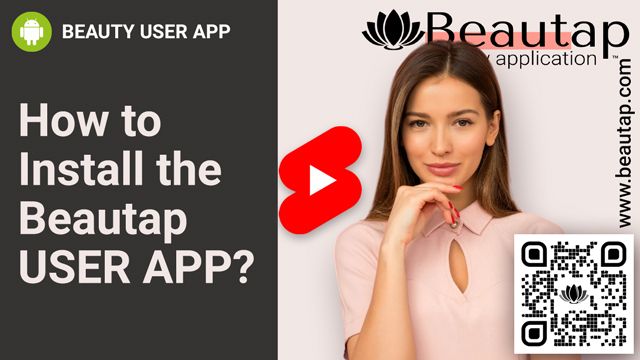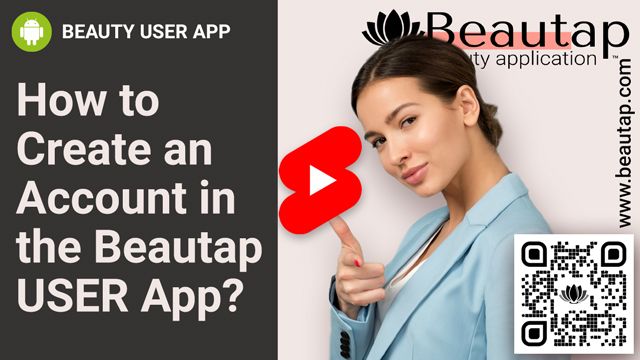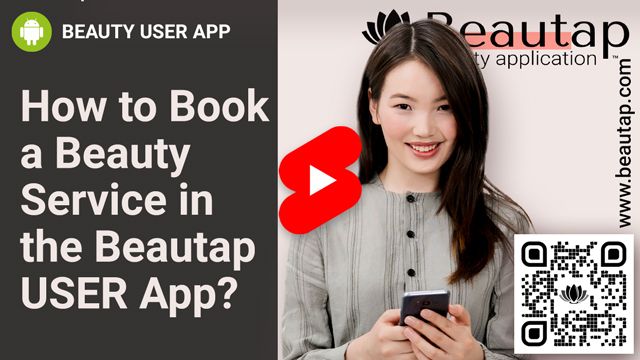 ---
Beautap Users Testimonials
"Beautap is a very nice beauty appointment App. I use them both - beauty app for Android and beauty app for iPhone to find a beauty services near me..."

"I live near beauty salon and use this beauty application to book beauty masters almost two times a week...."

"There are not any beauty salons near me, and I must book beauty masters using this beauty app free. It replaces for me beauty salon plus saves my time..."
Professional 24/7 Support
We provide online tutorials, workshops and quick tips.